Description
Enter email address to keep updated with next batch
LIMITED EDITION MIDNIGHT RED
While we were extremely proud of our standard red and midnight black tail lights, we honestly found ourselves caught between the two, not sure which to pick as our favourite.

So we decided to combine the two to create our latest VW Golf MK6 Tail Light.
This is our take on the perfect Sequential LED Tail Light for your Golf, bridging the gap between Standard Red and Midnight Black.
Everyone that couldn't decide between the two like us, this is for you.
Introducing, the all-new Limited Edition Midnight Red finish, in a Single Run Batch for 2021.
With all the great V5.2 internals of the rest of our tail light range, this is plug and play, no coding, sequential indicator and full LED internals.
- Wide "Wrap-Around" Indicator Illumination
- Deep Amber Indicator Colour
- Dual Fog and Reverse Light Function (optional)
Features
No Coding Required
Fits all Golf 6 models - TSI/TDI/R/GTI/GTD
100% LED - Standard LED tail lights utilise Halogen globes for Reverse - Fog - Turn Signal
Super Bright Sequential turn signal functions on inner + outer tail light
Right Hand Drive and Left Hand Drive configurable

Dual Reverse, Dual Fog Light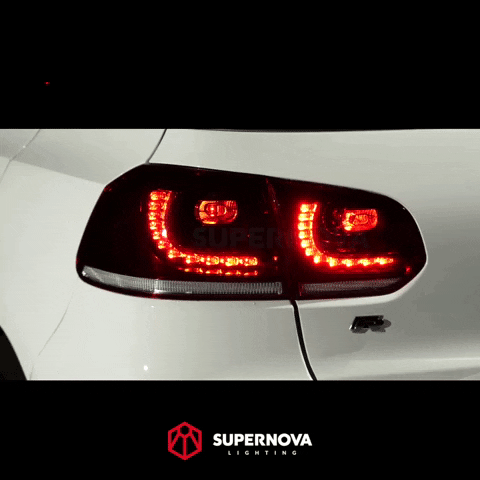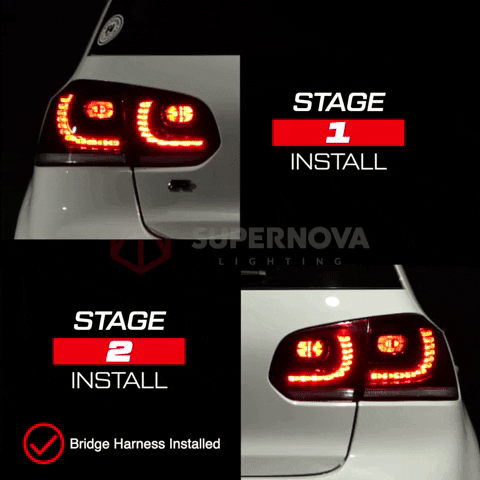 (red variant pictured for illustration. This listing is for midnight red style)